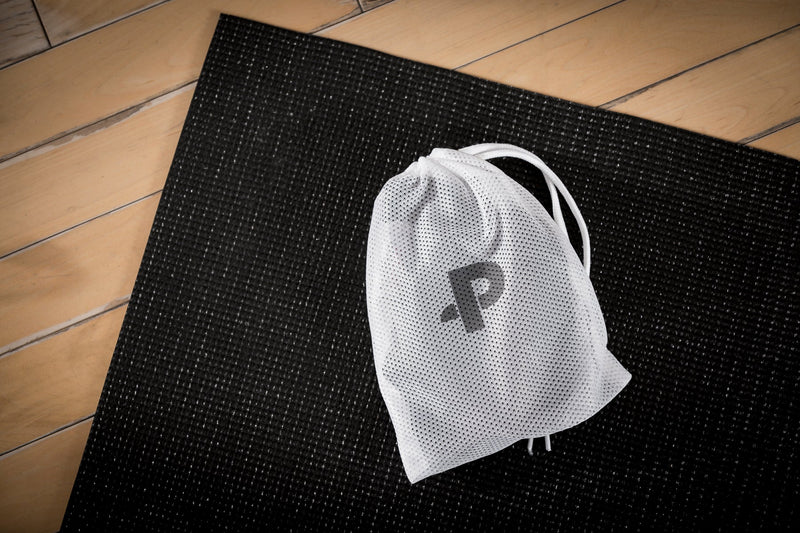 Travel Carry & Wash Bag
In stock
This compact travel bag follows you wherever you go, lightweight and easy to throw in a purse, a carry-on and even the washing machine to protect your PigaOne and PigaLite stability grip socks during machine wash.
FREE SHIPPING ON ALL CANADA AND US ORDERS!

PIGA is happy to offer free shipping via Canada Post Letter-Mail® service in Canada and Small Packet Air® in the United States on all orders. This offer is available for orders shipped within Canada and the United States only.
Learn more about our guarantees and refunds
PigaOne is available in 5 sizes ranging from women's 5 – 11.5 and men's 7 – 12.5 (US sizes). We recommend to go a size up if you have wide feet, and to go size down if you have narrow feet. Here are 2 examples:


Cristina wears a size US 6 and has wide feet, so she chooses size US 7 (M - Medium)
Rob wears a size US 12 and has narrow feet, so he chooses size US 11 (XXL - XXLarge).